developing a novel, efficient and antibiotic-free treatment for acne
Vakona develops a new, antibiotic-free treatment for inflammatory acne – a natural bacterial enzyme that degrades the bacterial biofilm to open up blocked hair follicles. The enzyme can be used for effective treatment, for example by application through skin cream. Vakona's treatment does not, as existing drugs, target the Propionium acne bacterium, but the biofilm protecting the bacterium from current drugs and the natural defense system. This means that the new drug uses a completely new mechanism of action and has potential to enable significantly shorter treatment time, expected to give effect within a week and without side effects such as skin irritation.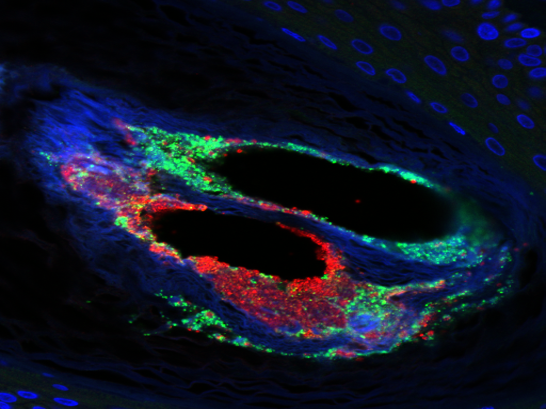 Acne vulgaris is the most common dermatological disorder worldwide affecting more than 80% of adolescents and young adults with the global prevalence of 231 million cases in 2019. Though considered as a cosmetic issue, acne is associated with diminished quality of life, lower self-esteem and even suicide attempts. The social, psychological, and emotional impairments resulting from acne have been reported to be similar to epilepsy, asthma, diabetes, and arthritis. Current acne treatments are not fully efficient and come with problems ranging from skin irritation to antibiotic resistance.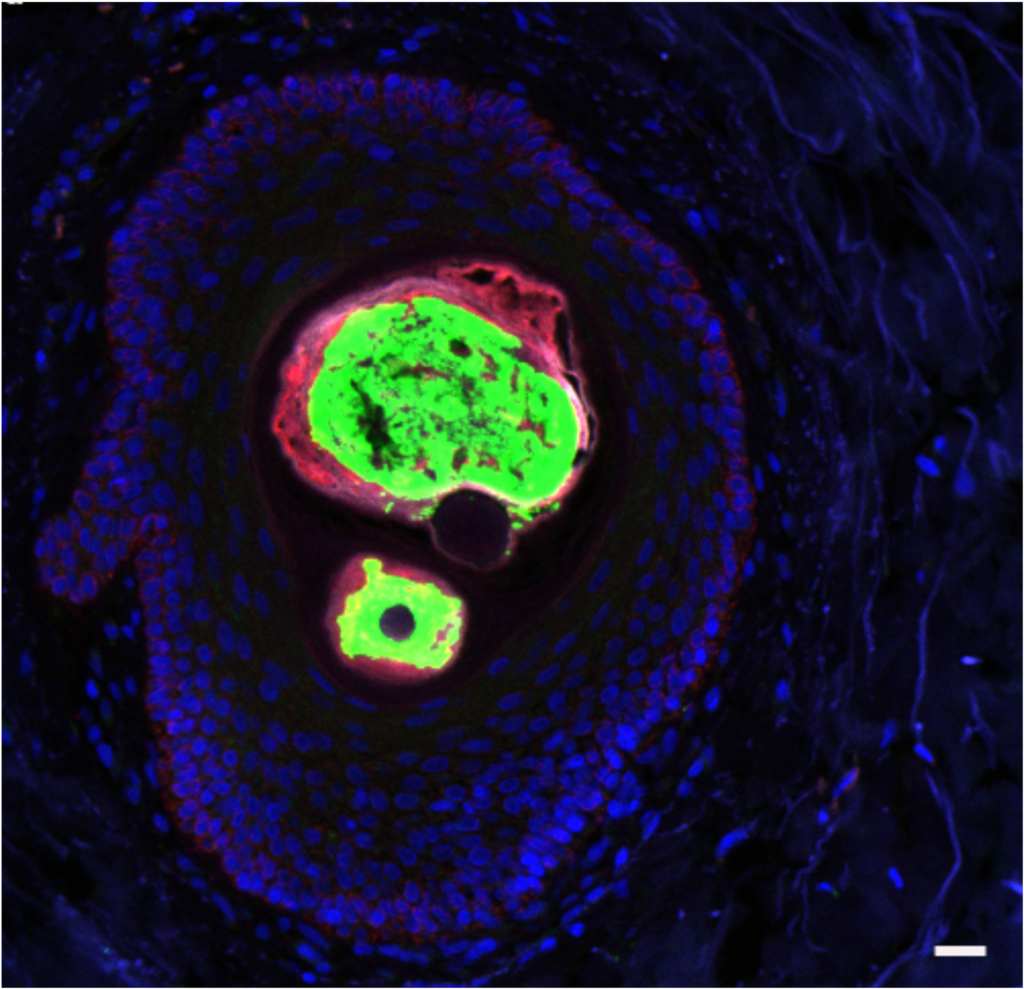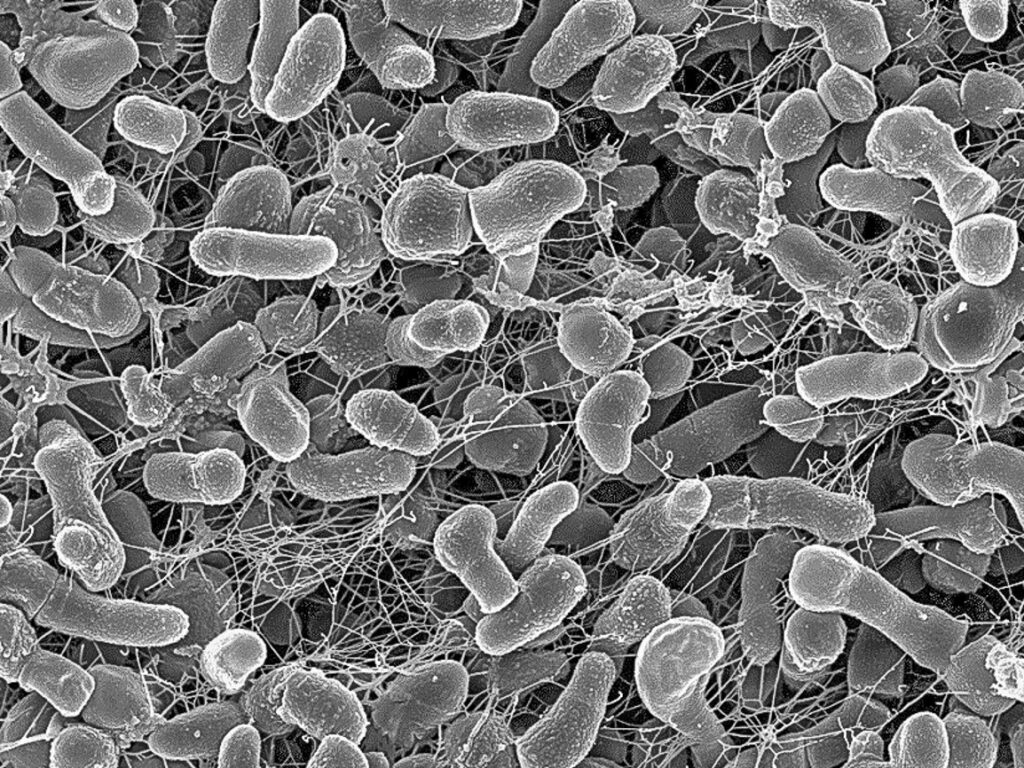 Several factors are believed to be involved in the pathophysiology of acne including the disbalance of the skin microbiome. Over-proliferation of Propionibacterium acnes (well-known dominant skin bacterium) and its biofilm formation ability (bacteria embedded in a protective matrix) is an important factor involved in acne leading to therapeutic failures. For over 40 years, prescription of topical and systemic antibiotics has been the mainstay of acne therapy. Guidelines recommend the prescription of oral antibiotics up to 12 weeks in combination with a local treatment. Long term inefficacy of these therapies and recalcitrance of the disease cause expenses and a psychological impact on the patient. Moreover, long-term antibiotic use leads to the selection and rise of resistant microorganisms with their further dissemination in the human population and the environment. The incidence of erythromycin- and azithromycin- resistant P. acnes can reach over 50% and 80% respectively. An increase of P. acnes resistance to clindamycin has also been reported (21%-70%). Antibiotics resistance is a significant global concern and consequently there is an urgent need for a new acne therapy.
The total global market for acne treatments in 2021 is estimated to $6 bn for the pharmaceutical segment, whereof the US market has a solid 60% market share, and to $13 bn for all treatments (OTC, medical technologies, surgeries, and others).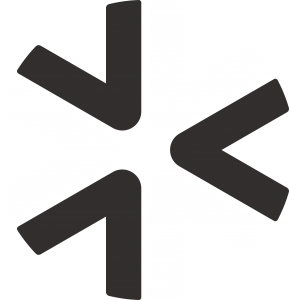 Based on Dr. Oleg Alexeyev decade-long research on acne, Vakona is developing a new biological drug in which the active substance is a bacterial enzyme. The enzyme is planned to be formulated in a facial cream/ointment for local treatment of acne.
The drug has the potential to:
Be easy to use: combine with daily habits of applying facial cream once a day and reduce appearance of acne lesions. 
Considerable shorten the treatment time; clinical improvement expected within a week.
Have less side-effects such as local skin irritation. 
Be produced through a microbial expression system (lower cost than mammalian systems).
Be antibiotic-free; reduce impact on the environment.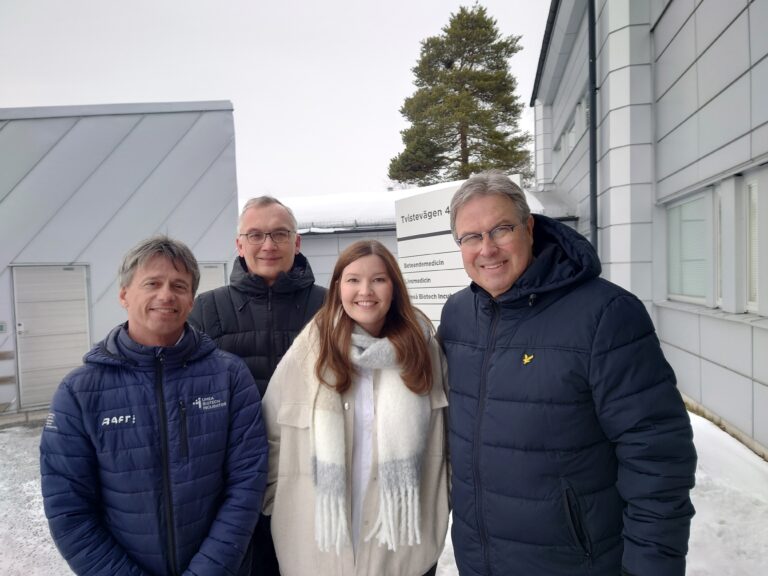 Umeå-based pharmaceutical company Vakona has been given a capital injection of just over SEK 14 million from five investors to help it develop a new …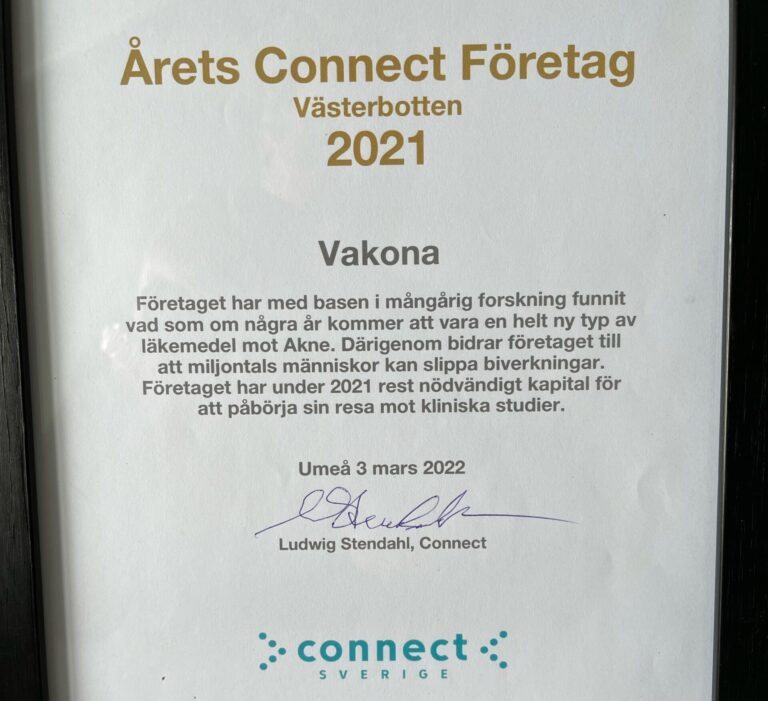 Vakona has been named Connect Västerbotten as Connect Company of the Year 2021. The motivation is: "Based on many years of research, the company has …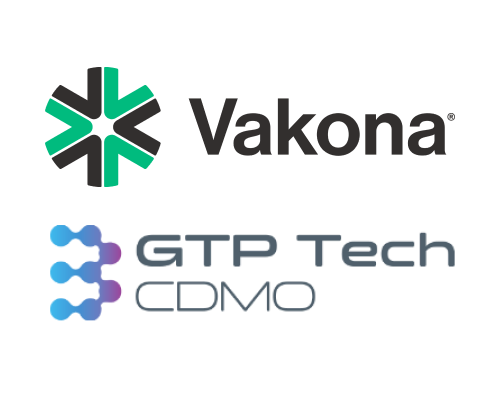 Umeå-based pharmaceutical company Vakona has signed an agreement with French company GTP Tech to initiate the first manufacturing steps of its acne medicine. "Production is …